Central Oregon's Public Shooting Range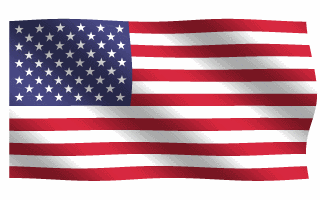 What is Trap?
Please visit Wikipedia Trap Shooting.
​
Where is the Trap course located?
We are located at the Redmond Rod & Gun Club (RRandGC) on Hwy 97 in Central Oregon approx. 15 minutes from Bend, or 10 minutes from Redmond. We share a space with the Sporting Clays range.
ALL DISCIPLINE FAQs
​
Use the buttons below to find more information on the discipline of your choice.