Central Oregon's Public Shooting Range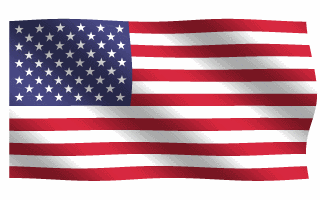 Redmond Rod & Gun Club
Mail: PO Box 14
Location: 9020 S Hwy 97
Redmond, OR 97756
Phone: 541-699-2518
​
Email: redmondrodgunclub@gmail.com
Address: 9020 S Hwy 97, Redmond, Oregon 97756.
​
Directions from Redmond: Heading towards Bend from Redmond, the entrance is 4.1 miles South of Yew Avenue / Hwy 97 interchange at the South end of Redmond. (Comfort Inn on right).
Directions from Bend: From Bend heading towards Redmond, the entrance is 2.5 miles North of Tumalo Rd / Deschutes Market Road over pass.
​
The entrance to the Club is on the East side of Hwy 97 and is marked with a green address sign (9020) and club sign immediately off the highway. (next to the solar farm)
​
Turn right on the gravel road going behind the Solar Farm. Follow the gravel road to the East and safely cross the railroad tracks (STOP sign at RR tracks!). Continue on past the llama pens to the main gate to the left. Proceed and follow signage to the desired discipline.
​
Trap Discipline will be first on your left (2/10 mile). Next is Sporting Clays/5-Stand on your left (8/10 mile). Rifle / Pistol is just beyond Sporting Clays on your right (1 mile). Cowboy Action and the Action Pistol range gate is to the left of the Rifle / Pistol entrance.
​
*** 10 MPH MAX SPEED TO MINIMIZE DUST AND PRESERVE THE ROAD CONDITION ***