Central Oregon's Public Shooting Range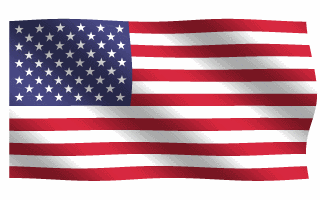 Women's Programs & Events
CONTACT INFORMATION
Maureen Rogers, Women's Program Director
​
Questions? Please contact me at (541) 604-0144 or by email: ladygetsagun@gmail.com
​
To read more about Maureen, click here.
"Empowering women with confidence"
Redmond Rod and Gun Club is open to the public and provides ranges for the following activities: Trap, 5 Stand, Sporting Clays (16 station course), Rifle (100 yd), Pistol (25 yd), Cowboy Action Shooting, Action Pistol and Archery. Additionally, we offer women's programs with a focus on safety, confidence building and skill improvement. "Ladies' Nite" is held at the Redmond Rod & Gun Club (RRandGC). It is a time when women only come to shoot pistols at the range. The environment is safe, unimpeded and fun. Share this time with your sister, mother, daughter, granddaughter or BFF.
No upcoming events at the moment
Click on Brochure Image
for Event PDF