Central Oregon's Public Shooting Range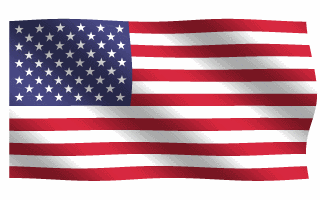 Rimfire Challenge Practice
​
Shooters get to engage multiple steel targets with 22 caliber rifles and pistols while being timed.
​
Practice is held the 2nd and 4th Saturdays of each month from 9:00am to 1:00 pm and allows practice shooting to those who want to take part in the Rimfire Challenge Competition. Located at the Action Pistol Range. Check-in is at the Rifle/Pistol office.
​
Rimfire Challenge 2022 Dates
STAY TUNED!
​
Cost:
Adult Member Fee = $10.00/person
Adult non-Member fee = $15.00/person
Youth (16 and under) = $5.00 with any paying adult
​
Contact: RSO Greg Kangas 541-977-2703
​
For more information about Rimfire Challenge, please visit www.rimfirechallenge.org
No youth program events currently scheduled. STAY TUNED!
RANGE SAFETY OFFICER NRA TRAINING COURSE
To register, contact Maureen Rogers by phone at 541-604-0144 or by email: ladygetsagun@gmail.com. For more information about the RSO training course, click here.