Central Oregon's Public Shooting Range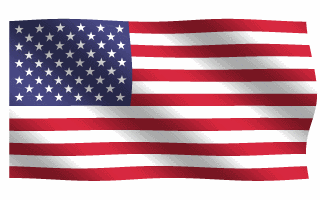 Redmond Rod and Gun Club is completely operated by our much appreciated volunteers. At several of the shooting areas a person can lend a hand to serve our customers in the office areas, help maintain the range or be a team member for much needed work parties.
We welcome your suggestions for areas that you could help, perhaps your business or company could be involved in the volunteer program.
​
For more information on becoming a volunteer, please contact:
​
RSO Shifts at Rifle and Pistol - Dan Carter at: dan.rso.sch@gmail.com
Sporting Clays Office and Course - Jim Tier at jimtier@gmail.com
​
Marketing - Brad Cohen at marketingdirectorRRGC@gmail.com