Central Oregon's Public Shooting Range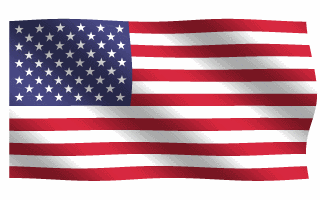 CONTACT INFORMATION
​
Redmond Rod & Gun Club
Mail: PO Box 14
Location: 9020 S Hwy 97
Redmond, OR 97756
​
Email: redmondrodgunclub@gmail.com
​
​
No upcoming events at the moment
Dan Carter
Discipline Director of Rifle/Pistol for Redmond Rod & Gun Club. Helped establish Action Pistol range. NRA certified pistol, CCW and CRSO.
Rob Smith
27 years in Law Enforcement, the last 10 years as the Departments firearms and taser instructor. I have held the NRA Law enforcement handgun and shotgun instructor certificate and am currently an NRA handgun instructor and RSO.
Scott Koertje
Scott Koertje is a retired local and federal law enforcement officer and serves as an RSO. He and his wife live in Terrebonne where they enjoy their 20 grandchildren.