Central Oregon's Public Shooting Range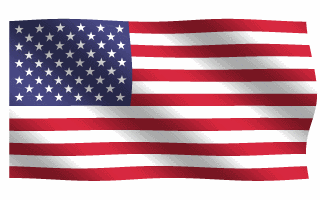 WOMEN'S PROGRAMS
​
Programs for women with a focus on safety, confidence building and skill improvement. Additionally, there is a schedule of events throughout the year especially for women.
NEW SHOOTER ORIENTATION SEMINARS
​
Redmond Rod & Gun Club wants to help by offering a "new shooter orientation" (NSO) seminars for handguns and rifles. Our NSO seminars facilitate getting started in shooting sports and help provide the confidence that will encourage enjoyment and safety. Seminars, which are led by Certified Instructors**, cover the following:
An educational introduction to safe and recreational use of firearms

An overview about how to use the range at RRGC including basic rules for safety

Basic firearm handling and shooting principles

Live-fire exercise

Firearm storage & maintenance
​
Revolvers & Semi-Automatic Handguns
September 10, 2023
​
Bolt-Action & Semi-Automatic (Including MSR's) Rifles
Stay tuned
​
Cost: $30 per person - REGISTRATION IS REQUIRED - MAX 6-10 PERSONS PER SEMINAR
New Shooter Orientation Staff
Dan Carter
Discipline Director of Rifle/Pistol for Redmond Rod and Gun Club. Helped establish Action Pistol range. NRA certified pistol, CCW and CRSO.
Rob Smith
27 years in Law Enforcement, the last 10 years as the Departments firearms and taser instructor. I have held the NRA Law enforcement handgun and shotgun instructor certificate and am currently an NRA handgun instructor and RSO.
Scott Koertje
Scott Koertje is a retired local and federal law enforcement officer and serves as an RSO. He and his wife live in Terrebonne where they enjoy their 20 grandchildren.
Education / Programs FAQs