Central Oregon's Public Shooting Range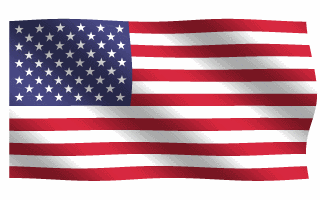 CONTACT INFORMATION
​
Redmond Rod & Gun Club
9020 S Hwy 97 / PO Box 14
Redmond, OR 97756
YOUTH PROGRAMS
​
Redmond Rod & Gun Club has been providing a location for Hunter Education activities since the early '90's. Currently, Hunter Education instructors teaching courses in Redmond and Sisters use the club for the outdoor field activities portion of their courses.
WOMEN'S PROGRAMS
​
Programs for women with a focus on safety, confidence building and skill improvement. Additionally, there is a schedule of events throughout the year especially for women.
RANGE SAFETY OFFICER TRAINING
​
The course goal is to develop NRA certified Range Safety Officers who possess the knowledge, skills, and attitude essential to organizing, conducting, and supervising safe shooting activities and range operations.
Education / Programs FAQs