Central Oregon's Public Shooting Range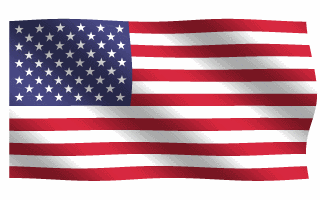 CONTACT INFORMATION
​
Brad Davis - Director, Rimrock Archery
​
Questions? Please email:
WELCOME CENTRAL OREGON ARCHERS TO THE RIMROCK ARCHERY COURSE AT REDMOND ROD & GUN CLUB
​
We are located adjacent to the Sporting Clays area. The check-in and fee payment for Archery is at the Sporting Clays office. Open hours are the same as Sporting Clays: Saturday, Sunday and the 1st and 3rd Wednesdays of the month. In 2020 we designed and constructed this 3/8's of a mile long course. Updated in 2023, there are 11 shooting stands with a 20 -yard sight-in station. There are over 40 targets ranging from 10 to 100 yards. Each stand has at least 3 targets. The course is leveled with a gravel pathway through a variety of landscape including juniper, sage and rock outcroppings. While our bags
are rated for crossbows our layout is not. Special crossbow times could be possible if there is interest.

We will have 3D shoots in the future so keep checking back for the dates. We currently have 15 3D targets and have more coming. This project is being provided by volunteers. Options for funding through advertising and sponsorships are more than welcome. Feel free to be part of this great project that will add another excellent feature to Redmond Rod and Gun Club.

We encourage youth, women and people of all ages and ability. We hope you will enjoy shooting on this new course lay-out. Please let us know of any improvements that you would like to see.