Central Oregon's Public Shooting Range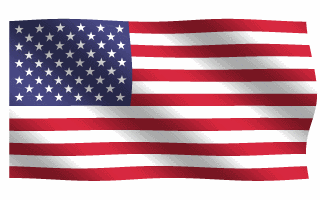 WELCOME TO TRAP AT REDMOND ROD & GUN CLUB
Redmond Rod & Gun Club (RRandGC) has three state-of-the-art trap fields with concrete pads and PAT traps in the houses.
Trapshooting, also called clay-pigeon shooting, or down-the-line shooting, is a sport in which participants use shotguns for shooting at saucer-shaped clay targets flung into the air by a trap launcher. A trapshooting field consists of a single trap house containing the launcher located 15 meters (16 yards) in front of five shooting stations. Targets are thrown into the air away from the shooter and at varying angles at approximately 42 mph. A regulation round is made up of 25 targets, with each shooter firing at five targets from each of the five stations.
​
The Trap Discipline at RR&GC is proud to host the Mountain View High School Trap Club providing a facility for the students of Mountain View and schools from around Central Oregon that are interested in trap shooting.
​
Now selling 12 and 20 gauge shells!