Central Oregon's Public Shooting Range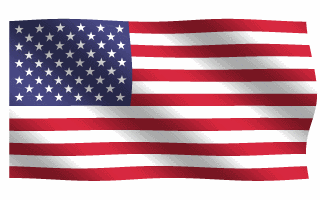 CLOSED UNTIL FURTHER NOTICE. REOPENING IS POSSIBLE IF A DIRECTOR IS APPOINTED OR TRAP CAN MOVE TO THE SPORTING CLAYS AREA. TRAP SHOOTERS: PLEASE VISIT OUR 5-STAND RANGE!! AFTER MAY 21ST, FOR GROUPS OF 5 OR MORE, PLEASE CONTACT THE INTERIM TRAP DIRECTOR TO ARRANGE A SHOOT TIME/DATE!
WELCOME TO TRAP AT REDMOND ROD & GUN CLUB
Redmond Rod & Gun Club (RRandGC) has three state-of-the-art trap fields with concrete pads and PAT traps in the houses.
Trapshooting, also called clay-pigeon shooting, or down-the-line shooting, is a sport in which participants use shotguns for shooting at saucer-shaped clay targets flung into the air from a spring device called a trap. A trapshooting field consists of a single trap house located 15 meters (16 yards) in front of five shooting stations. Targets are thrown into the air away from the shooter and at varying angles unknown to him. A regulation round is made up of 25 targets, with each shooter firing at five targets from each of the five stations.
​
The Trap Discipline at RRandGC is proud to host the Mountain View High School Trap Club providing a facility for the students of Mountain View and schools from around Central Oregon that are interested in trap shooting. Mountain View Trap Club is sponsored by Bend Chapter OHA, Deschutes Arms and Munitions, Pahlisch Homes, Momentum Promo, Rocky Mountain Elk Foundation and Lost Creek Armory.
​
Now selling 12 and 20 gauge shells!