Central Oregon's Public Shooting Range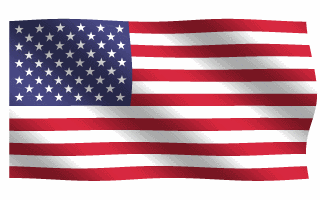 WELCOME TO RIFLE / PISTOL AT REDMOND ROD & GUN CLUB
RIFLE RANGE
​
Our current rifle range is covered with a maximum target distance of 100 yards with intermediate target points at 25, 50, and 75 yards. Our firing points provide concrete benches to keep you steady while sighting in your favorite rifle. Paper target holders are available and tape is available to secure paper targets. In addition to paper targets, steel targets are provided at the 100 yard point. Steel targets are expensive and the use of the steel core/AP rounds will destroy the targets in very little time. Signage is present at the rifle range making shooters aware that the steel-core and tracer ammo is prohibited.
PISTOL RANGE
​
The Pistol firing line is also covered with a maximum target distance of 25 yards and intermediate target distances at 5, 10 and 15 yards. Paper target holders are available and can be placed at self defense yardages. Additionally, we have a steel target section for those who need that instant feedback of a "HIT". The pistol range was expanded in October 2021 to add an additional four (4) lanes to the right side of the covered bench area. Click here to see a picture of the expanded range.
​
RIFLE / PISTOL RANGE SAFETY

Range Safety Officers (RSO's) are present to maintain a safe, clean and professional shooting facility. Members and non-members who use or are planning on using the Rifle & Pistol range are encouraged to review our Rifle and Pistol Range Rules. If you have questions or concerns with any of the content, please contact anyone on the Board of Directors for assistance. The Rifle & Pistol ranges depend on folks volunteering their time as an RSO - to become an RSO or to learn more, click here!