Central Oregon's Public Shooting Range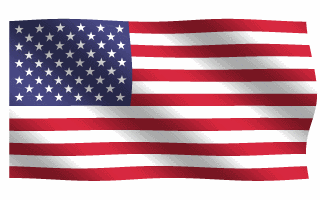 NRA Instructor, Women's Programs Director
Women's and Co-Ed Programs
​
Maureen's specialty is not only to assist women and men to become more comfortable with firearms, but in some cases to also remediate fears and dismantle fallacies about firearms. She teaches pistol & rifle safe handling, mindset, maintenance, and marksmanship.
​
Cub and Eagle Scout Programs
​
Maureen is associated with Redmond Rod & Gun Club as a Chief Range Safety Officer and is also the Cub Scout Day Camp District Shooting Sports Director, running the BB Gun and Archery ranges and the Eddie Eagle learning station.
​
Contact: For information please call Maureen at 541-604-0144 or email: ladygetsagun@gmail.com