Central Oregon's Public Shooting Range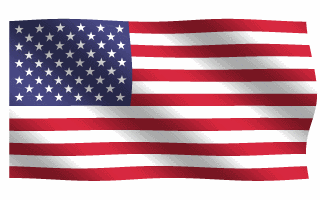 Select a day/date or colored dot to view discipline hours or events
​
Shooters engage multiple steel targets with 22 caliber rifles and pistols while being timed.
​
Rimfire Challenge Practice
​
During the Rimfire Challenge "season", practice is held the 2nd and 4th Saturdays of each month from 9:00am to 1:00 pm and allows practice shooting to those who want to take part in the Rimfire Challenge Competition. Located at the Action Pistol Range. Check-in at the Rifle/Pistol office.
​
Rimfire Challenge 2022 Dates
3rd Saturday of the Month, March through October: 9am - 1pm @ the Action Pistol Range: March 19, April 16, May 21, June 18, July 16, August 20, September 17 & October 15.
​
Cost:
Adult Member Fee = $10.00/person
Adult non-Member fee = $15.00/person
Youth (16 and under) = $5.00 with any paying adult
​
Contact: RSO Greg Kangas 541-977-2703
​
For more information about Rimfire Challenge, please visit www.rimfirechallenge.org
NRA RANGE SAFETY OFFICER (RSO) TRAINING COURSE