Central Oregon's Public Shooting Range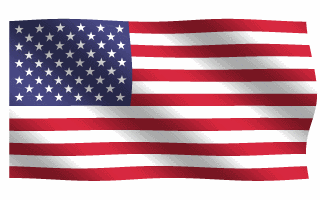 NRA Certified Pistol Instruction, NRA Range Safety Officer & Women's Programs
Victoria and Adam Tolbert founded The Crux Training to be a family oriented firearms training company that teaches the responsible, safe and defensive use of handguns and rifles to protect the ones you love.

Victoria is an NRA certified Basic Pistol instructor and a Range Safety Officer. Victoria started a chapter of The Well Armed Woman in North Carolina and instructed ladies how to safely use firearms for recreation and protection and presently is the leader of The Shooting Stars group on Crooked River Ranch.
Victoria is a Range Safety Officer and also Instructs at Ladies Night at the Redmond Rod &Gun Club.

Adam is a NRA certified Basic Pistol instructor and has worked with the firearm industry for over 12 years on the supply chain for providing raw materials to the Department of Defense and firearm manufacturers like Colt, FN USA, Daniel Defense and other industry-leading manufacturers. Adam has a passion to educate, train and empower others to have the self confidence and skills necessary to keep themselves safe.

Contact: For more information on their class offerings for the whole family, please call Victoria at 704-989-6909 or email: thecruxtraining@gmail.com