Central Oregon's Public Shooting Range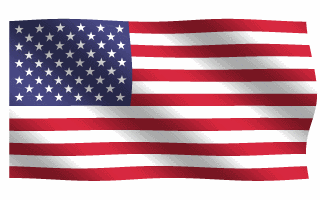 Sat, May 14
|
Redmond Rod & Gun Club (RRandGC)
NRA "Women on Target" Instructional Shooting Clinic
NO EXPERIENCE~ NO FIREARM~NO PROBLEM Experience and enjoy the fun of shooting various disciplines: Archery, Cowboy Action, Pistol, Rifle and Shotgun!
Time & Location
May 14, 2022, 7:45 AM – 3:30 PM
Redmond Rod & Gun Club (RRandGC), 9020 S Hwy 97, Redmond, OR 97756, USA
About the event
Ladies. Learn to shoot different firearms, gain some skills and techniques, have a fun time, and learn a sport you will enjoy for a lifetime. Certified instructors will teach you fundamental skills. Guns, targets, ammunition, hearing protection, and free information provided. Bring your I.D., personal sanitizer, face mask, eye protection, cap with brim, appropriate attire for the outdoors and terrain, lunch, beverage, snacks, and a positive attitude. Minimum age requirement is 14 with parent or guardian. Tickets are limited to 30, so buy yours today!  NOTE:  No refunds after May 6, 2022.
IMPORTANT:  Tickets are purchased here, through the Redmond Rod & Gun Club website, but you must also register at the NRA Instructors Training Site for the class here.
Click here for a printable flyer with all the details.  Click here for a printable schedule for the day.
Tickets
Price
Quantity
Total
NRA "Women on Target"

Instructional Shooting Clinic