Central Oregon's Public Shooting Range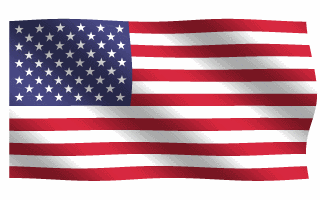 Sun, Jul 09
|
Redmond Rod & Gun Club-Trap & R/P Range
New Shooter Orientation - Handguns - July 9, 2023
New to shooting? Purchased a new firearm? Not sure what to do next? Redmond Rod & Gun Club wants to help by offering a "new shooter orientation" (NSO) seminars for handguns.
Time & Location
Jul 09, 2023, 9:00 AM – 12:00 PM
Redmond Rod & Gun Club-Trap & R/P Range, 9020 S Hwy 97, Redmond, OR 97756, USA
About the event
Our NSO seminars facilitate getting started in shooting sports and help provide the confidence that will encourage enjoyment and safety. Seminars, which are led by Certified Instructors**, cover the following:
- An educational introduction to safe and recreational use of firearms
- An overview about how to use the range at RRGC including basic rules for safety
- Basic firearm handling and shooting principles
- Live-fire exercise
- Firearm storage & maintenance
Cost: $30*
* Each participant may request and use a $20 discount towards an online (only) purchase of our Annual Family Membership at the conclusion of the course.
** While the instructors are Certified , this is not an official NRA class or curriculum
Requirements (No Exceptions):
-Protective eyewear
-Hearing protection
-Firearm – Bring your own firearm (cased & unloaded)
-Ammunition appropriate for your firearm
-Minimum Age: 18 Years
Time & Location:
9am – 10am:  Trap Range Office for classroom instruction
10am – 12pm: Rifle/Pistol Range for live-fire exercises