Central Oregon's Public Shooting Range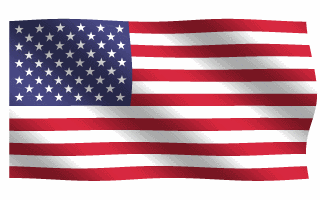 Self-Defense Pistol Exclusively
NRA CERTIFIED BASIC PISTOL, CCW, CHIEF RANGE SAFETY OFFICER & R / P Director
​
Dan offers comprehensive training for self defense pistol. Concealed carry, or CCW, places demands on the pistol shooter for both handgun skill and responsible mindset. Classes cover defensive shooting skills while emphasizing both gun safety and awareness of the self defense setting.
Dan is the Rifle/Pistol range director and supervises the Action Pistol range every 2nd and 4th Saturday. Private classes on request.
Contact: For more information, please email Dan at dan.rso.sch@gmail.com.